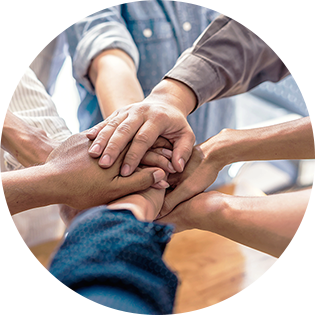 I HEAR YOU, I'VE SEEN IT, TOGETHER WE CAN SOLVE IT.
Are you an accomplished leader with a team? A new leader building a team? Or has your team lost their way forward?
Is your team:
Underperforming?
Overwhelmed?
Going through Organizational Change?
Downsized?
Priority Overload?
At the Mercy of Industry Pressures?
Doing "More With Less?"
BUILD YOUR HIGH PERFORMING TEAM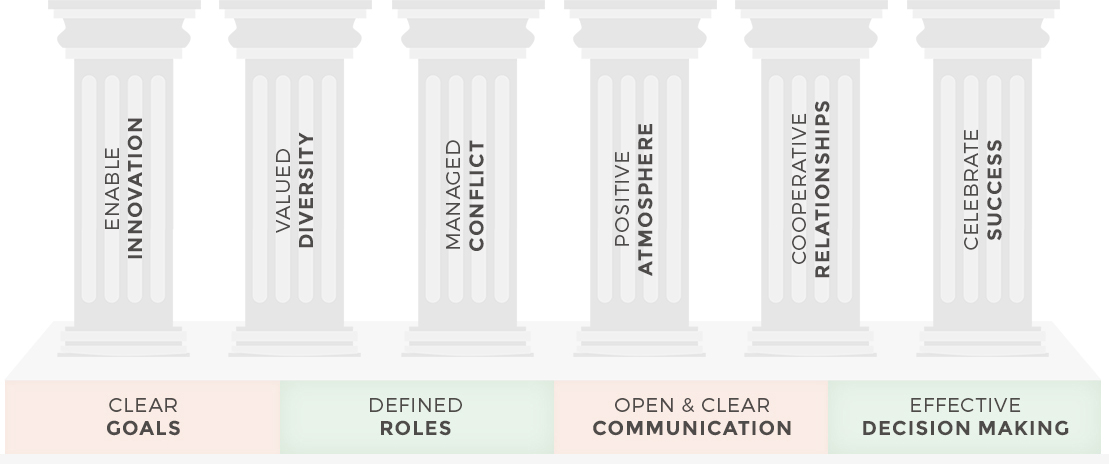 AND SEE THE RESULTS
An increase in:










You were hired for your expertise, to do what you are great at; let us do what we are great at – help you succeed in building that High Performing Team!
Every team is different, with their own strengths and obstacles – all at different stages of forming, storming, norming and performing.
Accelerate Team Performance uses diagnostic team assessments combined with the necessary elements of a High Performing Team and expert facilitation to transform your team. Become the envy of your organization.
Create the customized solution that will have your team performing in no time.
Beth is genuinely interested and passionate about helping people meet their full potential and achieve true happiness. She will consistently try to find ways to trigger your mind to guide you in the right direction."
KAVITA P.
Beth is an incredible listener and innovator- she will listen to each team member's needs and will be innovative in pulling the team to a new level of high performance."
NAZANIN M.
Thank you for exposing the rest of the team to those impactful, thoughtful, and purposeful training techniques! Your session with the group really encouraged and inspired new/different ways to think about things and look at things."
RACHEL I.
I used skills taught by Beth, problem solved – literally in that moment."
DOUG M.
CEO
In ONE day, Beth took a disconnected team to understanding each other's strengths and a new level of high performance."
NAZANIN M.