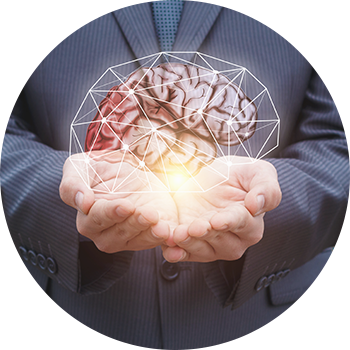 COACHING IS
UNLOCKING A PERSON'S
POTENTIAL TO MAXIMIZE
THEIR GROWTH
– JOHN WHITEMORE
As a leader you set the "possibilities" for your team. How you choose to respond to increased job demands, competition and constant change, to name a few everyday challenges, creates the winning attitude of your team to persevere and achieve unlimited success for themselves, for you and the company.
ACCELERATE MINDSET
The Coaching philosophy at Accelerate Team Performance is a hands-on approach.
EXECUTIVE COACHING
Accelerate Team Performance customizes the coaching approach using assessments to diagnose areas that will propel you to higher results; raising your awareness or your own limiting beliefs and self-perceptions. Understanding who you are; what drives you to be successful and how you can sustain your leadership outcomes.

Three months ago, as I was starting a larger role with more responsibilities, I was introduced to Beth by my boss. I was looking for coaching and Beth took the time to listen to me and very quickly identified my self-doubt. She worked with me every week, digging deeper to help me get back to a point of optimism and drive. Of course, she didn't stop there, she worked with me to bring the department together in an innovative workshop at the beginning of 2018 to help set the scene for a high performing team throughout the year.
When you decide to start the journey with Beth, you may feel like she is asking you to climb a mountain (Kilimanjaro), but just trust Beth to walk beside you the whole way and help you celebrate your success when you reach the top of the peak."
NAZANIN M.
TEAM COACHING
As a leader the biggest gift you can give your team is to facilitate their learning about each other's signature strength, their "super powers." Accelerate Team Performance uses team coaching to allow team members to see each other through a different lens. The outcomes are high engagement, job performance, career development, innovation, resilience, and RESULTS. Celebrating the success of productive teamwork and having fun along the way are cornerstones of the team coaching process at Accelerate Team Performance.
In ONE day, Beth was able to take a disconnected team and help them understand each other's strengths and a new level of high performance."
MICHAEL A.
Beth is consistently helping me unlock my true passion and power to achieve my goals by listening to the deeper meanings and continually challenging me to see my inner self."
JUDY M.
My confidence is somewhere in the clouds."
VICTORIA A.
Beth has given me the strength to look at my true self to become a more positive and productive person in my professional and personal life."
JUDY M.
You taught me how to look into myself for strength and confidence so whatever gets thrown at me, or I throw at myself, I can handle it, overcome it. I'm a better person for you being my coach. You taught me to get into the box and swing."
VICTORIA A.
No idea how she did it- in 3 Months, Beth took me from low self- awareness and doubt to a point of self – reflection and optimism."
JUDY M.
CAREER COACHING
If you are wondering: What is my next career move? Is this job the right fit? Do I want to go to work today?
These are answers you are not going to get from your family member, colleague or friend. Accelerate Team Performance Career Coaching will challenge you to take a deep look into your internal drivers and the story that you are telling yourself that may be limiting you. Using specific tools that will clarify your strengths, passion, and personal vision will be the foundation for your personal success.

Beth is genuinely interested and passionate about helping people meet their full potential and achieve true happiness…it can be as simple as asking the right probing questions or using an exercise to help you think differently."
KAVITA P.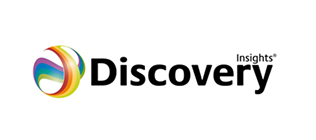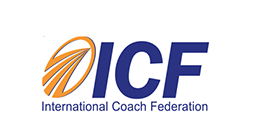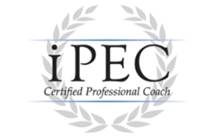 'Insights, Insights Discovery and the Insights Wheel are registered trademarks of The Insights Group Ltd.'