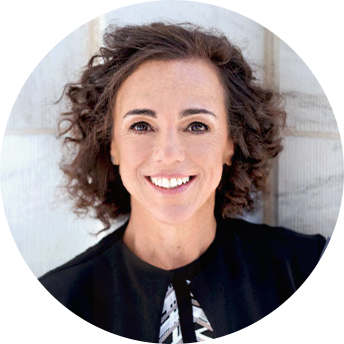 Empowering leaders and teams to find their flow where they are maximizing their diverse strengths and exceeding their goals is the passion that Beth brings to her work daily.
Beth has over 20 years of corporate experience, learning from the ground up what makes teams succeed and struggle. Her early career in sales, training and team leadership laid the groundwork to her ultimate passion – leadership and team effectiveness.
As a Change Agent, she was a true catalyst for culture change by utilizing various tools and facilitation techniques to help leaders and teams realize their potential by creating a space for teams to think innovatively, appreciate diversity and celebrate team successes.
Beth also held various roles in Human Resources in North America Leadership Development. She then progressed to a global role as Global Head of Organizational Development, interacting with leaders and teams at the highest level of the 100,000+ employee organization. In this role she worked as an internal consulting service, developing and delivering custom business solutions ranging from strategy to building talent pipelines.
Beth's successful career is steeped in her love for learning. Beth graduated from The Pennsylvania State University and then gained her Masters from St. Joe's University in Philadelphia where she graduated with honors and became a member of the Omega Chapter of Alpha Epsilon Lambda for excellence in character, leadership and outstanding scholarship. Her formal education is supplemented by various certifications from DDI, Team Advantage®, Discovery Insights®, ELI-MP, the Creative Center for Leadership (CCL) 360 Suite, as well as a certification from iPEC, an ICF accredited institution as an Executive and Life Coach.
In her spare time, Beth volunteers as a mentor for female leaders rising through Fortune 500 companies. She lives in the suburbs of Philadelphia with her husband Ken. She takes pride in watching her two daughters, Lindsay and Jenna, go out in the world and follow their dreams and passions.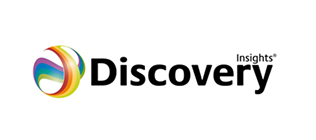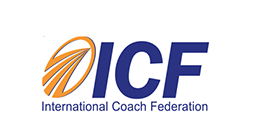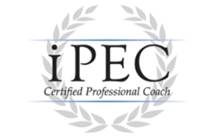 '©The Insights Group Ltd, . All rights reserved.'